Adding details to your profile will help you stand out from other users.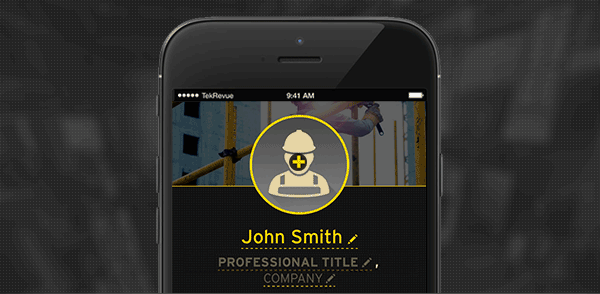 Adding a Profile Photo
To add a profile image, simply tap or click your profile picture, then:
Upload a Photo
Take a Photo
Use the "Drag-and-drop" area (Desktop only)
Editing Your Profile
Get more out of your Hard Hat Hunter experience.
Adding details about yourself will help employers and industry professionals find you. Simply adding a title, and location can help connect you to others in your area of expertise.
Update Your Profile