This week's list explores 7 of the world's most renowned roadways, including those who have gained fame based on where they lead, their age, and what they connect.
Route 66
Possibly one of the world's most famous roadways is U.S. Route 66. Established in 1926, the 3,945km long highway passes through Los Angeles, Chicago, and Tulsa.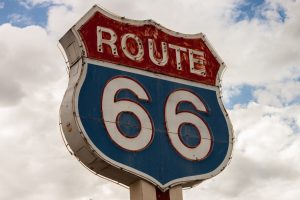 Avenue des Champs-Élysées
Known for its luxury shops, this 1.88km long avenue in Paris, France stretches from the famous Arc de Triomphe to the Place de la Concorde.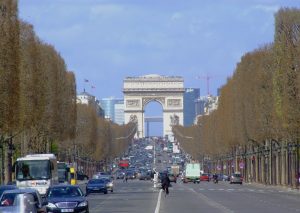 Karakoram Highway
The Karakoram Highway, also known as N-35, is a national roadway extending from Hasan Abdal in Pakistan to Khunjerab Pass in China. The 1,300km long road is the highest paved international road.
Atlantic Ocean Road
The 8.3km long Atlantic Ocean Road is a Norwegian highway which connects the island of Averøy to the mainland. The scenic roadways was voted Norway's Engineering Feat of the Century in 2005.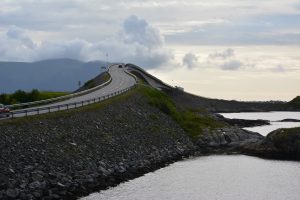 Yungas Road
Known as the "world's most dangerous road", the 56km long Yungas Road stretches from La Paz to Coroico in Bolivia, in the side of the Cordillera Oriental Mountains. Dangerous conditions such as frequent mudslides and rock falls contribute to the ~200 deaths that occur on the road annually.
Appian Way
Likely the most famous Roman road, the Appian Way connected Rome to Campania. First built under the command of Appius Claudius Caecus, construction of the 212km long road began in 312 B.C.E. In 244 B.C.E. the roadway was extended by 370km. Today, the remains of the road are marked with monuments and milestones.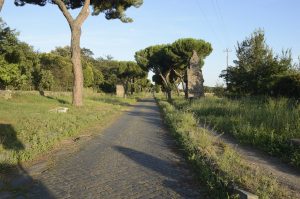 New Zealand State Highway 94
The 254km long New Zealand State Highway 94 connects the town of Gore to Milford Sound. Thought to be one of the most breathtaking roadways in the country, the scenic route includes a portion called 'Milford Road', which is one of New Zealand's most dangerous roadways.