Who?
Amgad Imbapy – Click on my name to see my profile and add me to your crew!
What I do?
Since 1993, I have been working in heavy equipment maintenance in  Ghana, Saudi Arabia, Egypt, and Madagascar.
Caterpillar —- Egypt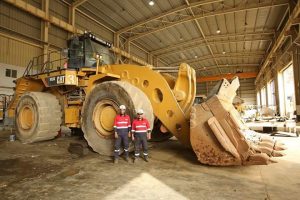 Komatsu —- Egypt
Cummins —- Egypt
Hyundai —- Ghana
Madagascar International Container Terminal Services, Inc. —- Madagascar
Why?
This career path has great advantages. I like seeing the spirit of cooperation in action when working with a good team.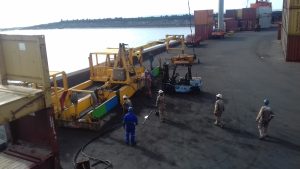 For Fun
The pleasure is divided into some steps
1. Pleasure to work – To finish the work and succeed with my team.
2. Enjoy with family – I would meet with my entire family and let go together in good places and go to the beach for fishing
3. Fun and I'm lonely – When I sit alone I remember the success that I got and how I treat others with all that is in my heart of love and also how everyone from different countries that I visit before love me from their hearts